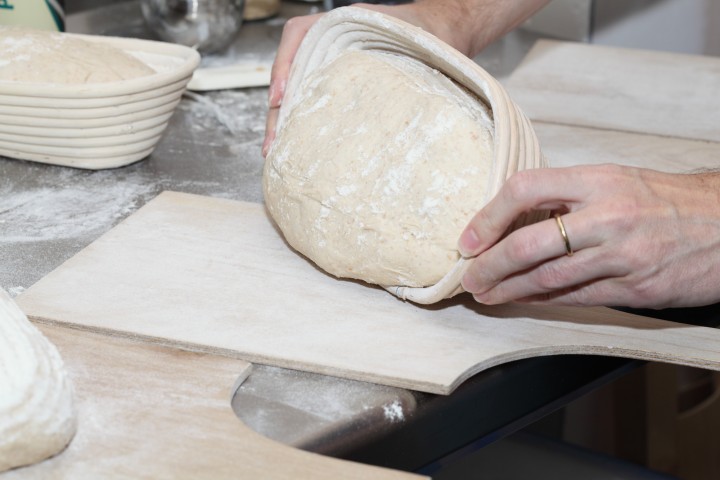 Looking back, we could have used some of these tips ourselves, when we started our baking adventures!
After we started baking artisan breads we discovered some bread baking fundamentals that could be helpful to other baking enthusiasts.
Useful bread baking tips: Dough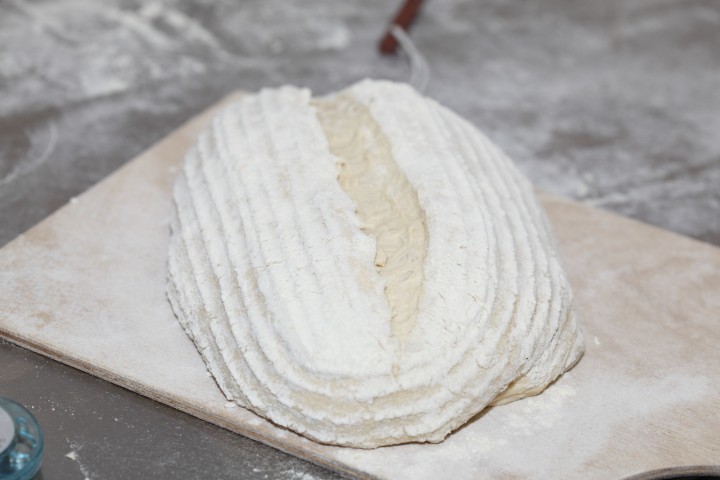 For large irregular holes, use wet dough (65-67% water to flour) and do not fumble too much with your dough
The longer you knead the dough, the finer the bread crumb becomes, so don't over knead, let time and techniques like autolyse and stretching and folding help in developing the dough
Use a preferment or sourdough starter if you want bread with maximum taste. For instance use 20% poolish with your regular white loaf or rolls for a more interesting, deeper bread taste.
When scoring the dough, hold the lame/scoring knife at an angle of about 30 degrees to get that nice ear /curl in your crust. We use a scoring tool that we developed ourselves and is used by bakers worldwide, with perfect grip and high quality blade. If you want to take a look you can find it here.
Try reducing the salt content in your bread by a gram or so at the time and see how you like it. Good salt balance benefits the bread and your health. We find that a lot of bread recipes can do with a little less salt.
Use a kind of pizza stone in your oven to bake your bread and make sure you preheat your oven very thoroughly.
Do not trust the thermostat of your oven at face value. Check your true temperature using an oven test thermometer
Take one recipe you like and practice, adjust and fine tune it until it is completely to your liking and you can (almost) dream it. We found this way you learn much more than by constantly skipping from one recipe to the next (also see our tips about consistency in baking).