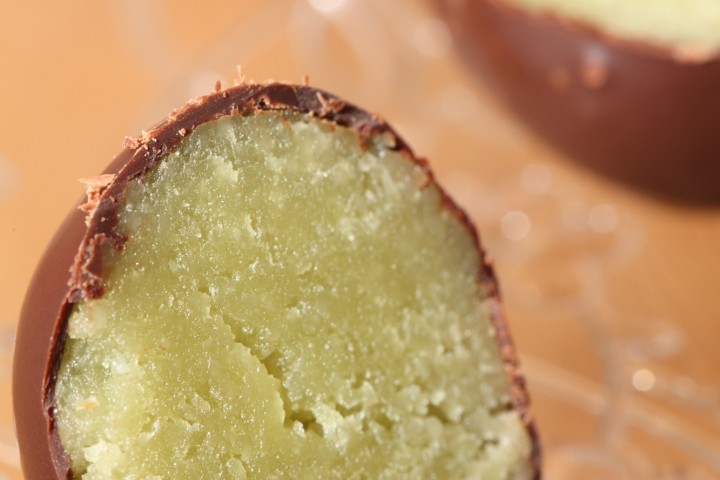 Marzipan, another sweet that binds us all over the globe: From Italy to Germany and Sweden, From India to Mexico and the Middle East to the Americas
With good ingredients you make yourself the most delicious marzipan. With the Holiday season on the way it's the perfect time for it! The best tip I can give you is to grind the almonds with the icing sugar, because if you just grind the almonds the oil from the nuts will leave you with a lumpy mass. Some people will use marzipan in their Christmas stollen. We use something a bit different called 'amandelspijs' which is an almond paste made with granulated sugar and an egg yolk is added just before use. You can find the recipe here.
The finer you grind the almonds the more beautiful your marzipan. I use an old coffee mill (1964, Inventum) and that really works well for me. Of course you can also buy almond flour, I will not think any less of you…
Ingredients for the Marzipan
250 g blanched almonds or almond flour
250 g icing sugar
1 egg white (approximately 40g)
Finely grated zest of half a small lemon, unwaxed
A teaspoon orange flower water or rose water (optional)
You can use food coloring for different colors. Even better, use natural ingredients for coloring. For example you can use macha green tea for a subtle shade of green or saffron for yellow/orange and cocoa powder for brown.
Making the Marzipan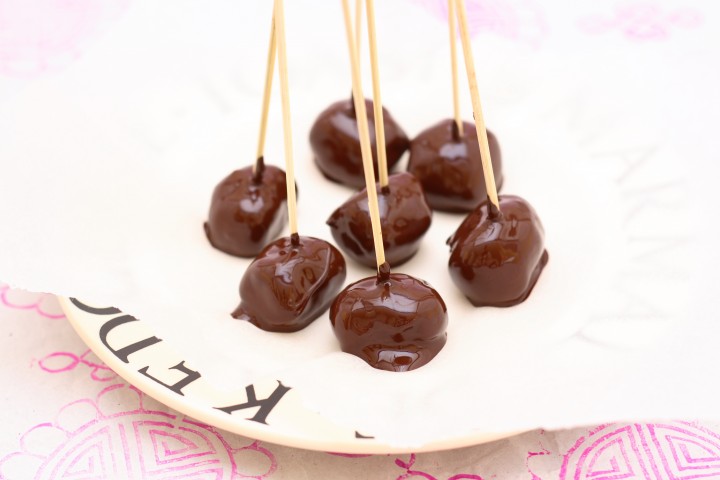 Sift the icing sugar. Grind the almonds together with the icing sugar together to a fine flour (if you do not have a good mill almond flour can be found in health food stores or at a wholesaler). Strain this mixture with a fine sieve, to hold back the coarser grains. Add egg white, lemon zest and other ingredients of choice and knead well. Wrap the marzipan in plastic wrap and leave overnight in the refrigerator. You can then use it for lots of different recipes, as decoration or as an ingredient and the kids can make fun shapes with it too. One of my favorites is covering marzipan in chocolate or making a princess cake.
I also use home made marzipan in my Merry Christmas Muffins