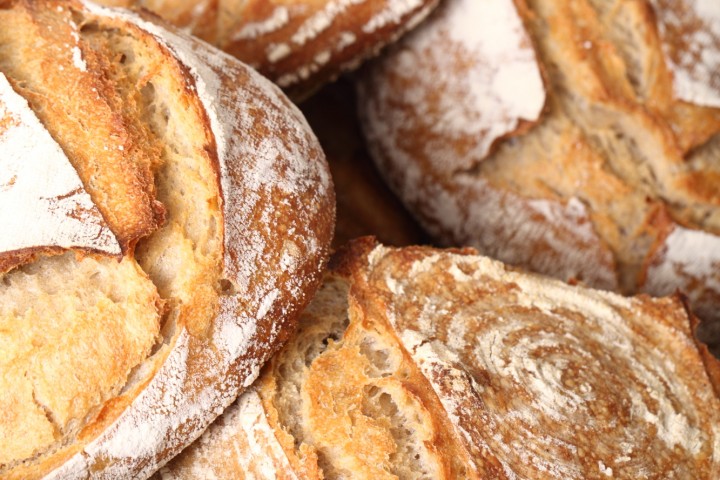 Why would anyone want to bake their own artisan bread? We can think of a few reasons…
It's simply the best bread you could ever taste. And you know what's in it (and not), so you know what you eat
It's fulfilling and rewarding to make your own and learn the skill of good bread making
There are obvious health benefits, especially when using sourdough and pre-ferments
You will never get it more fresh than straight from your own oven
It can give you great pleasure to be self sufficient and the process of kneading and baking can help relieve stress
You can make the bread you really like, with ingredients to match your taste
You get the best bread for way less 'dough' than the price of an inferior supermarket bake off
You can get the best (organic) flour and support your local miller
You can warm yourself near the bread oven and watch your own bread grow
You can share your bread with friends and family so they can also enjoy the benefits and the taste!