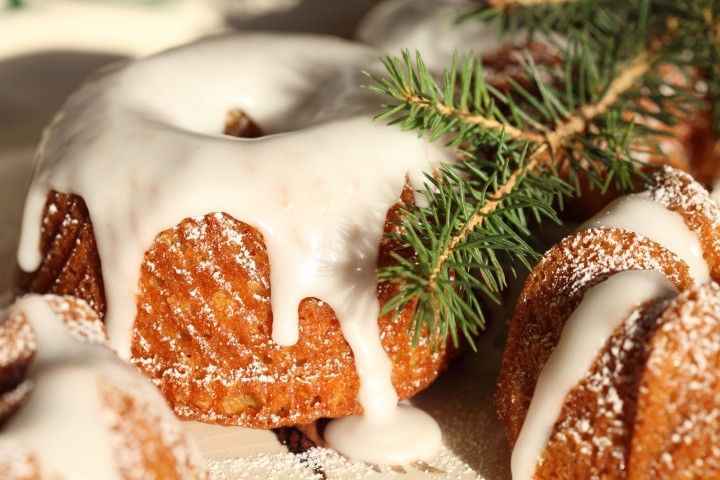 I was born in a cloud…
Now I am falling.
I want you to catch me.
Look up and you'll see me.
You know you can hear me.
The world is so loud. Keep falling. I'll find you.
Kate Bush – Snowflake
Each Christmas we go just a little bit more crazy than usual with the baking. Below you find our favorite Christmas baking recipes plus a few lists to add to the Holiday cheer.
It's a little 'eclectic' collection with lots of pics to inspire you. Merry Christmas to you and may all your (baking) wishes come true! And a very happy New Year too!
Here are my not to miss suggestions to get you into the Christmas Baking Spirit! My favorite baking inspiration from other passionate bakers, my own favorite recipes neatly in a row, my best-loved Christmas movies, what to do with cranberries and….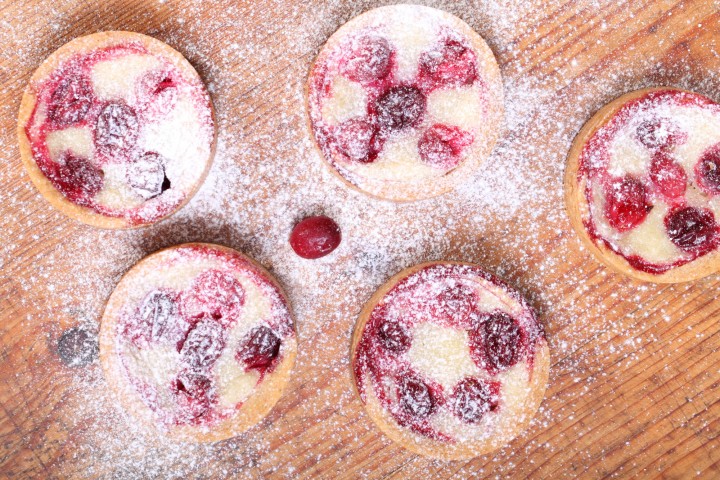 Favorite Festive Recipes from our Own Weekend Bakery
Our 'Perfect Christmas' Stollen (because without it Christmas would not be…
Cranberry rondo's with amazing creme pat almond paste filling
Mini mince pies with cranberry mince meat
Cinnamon Sugar Crusted Christmas Scones
Baby it's cold outside Cardamom Cake
Loaf with Walnuts, Figs and Prunes
Speculaas (speculoos) the way the Dutch make it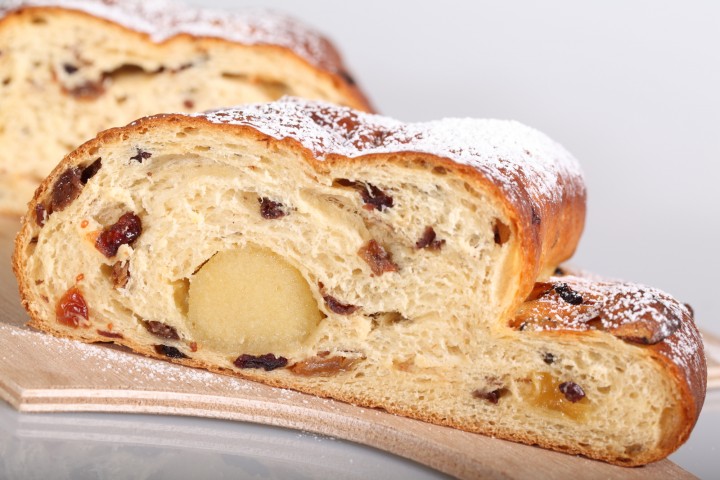 Holiday Inspiration from Baking Friends
David Lebovitz – holiday recipes
The pink whisk
12 days of Holiday Macarons by Julia from Mélanger
Lots of Holiday Inspiration from Life's a Feast
Sprinkle Bakes sweetness for Christmas
Books
These books are great classics, either for their recipes
or for the Christmas feeling they give you!
Elizabeth David's Christmas by Elizabeth David
Christmas from the Heart of the Home by Susan Branch
Nigella Christmas by Nigella Lawson
Delia Smith's Christmas by Delia Smith
Advanced Bread and Pastry by Michel Suas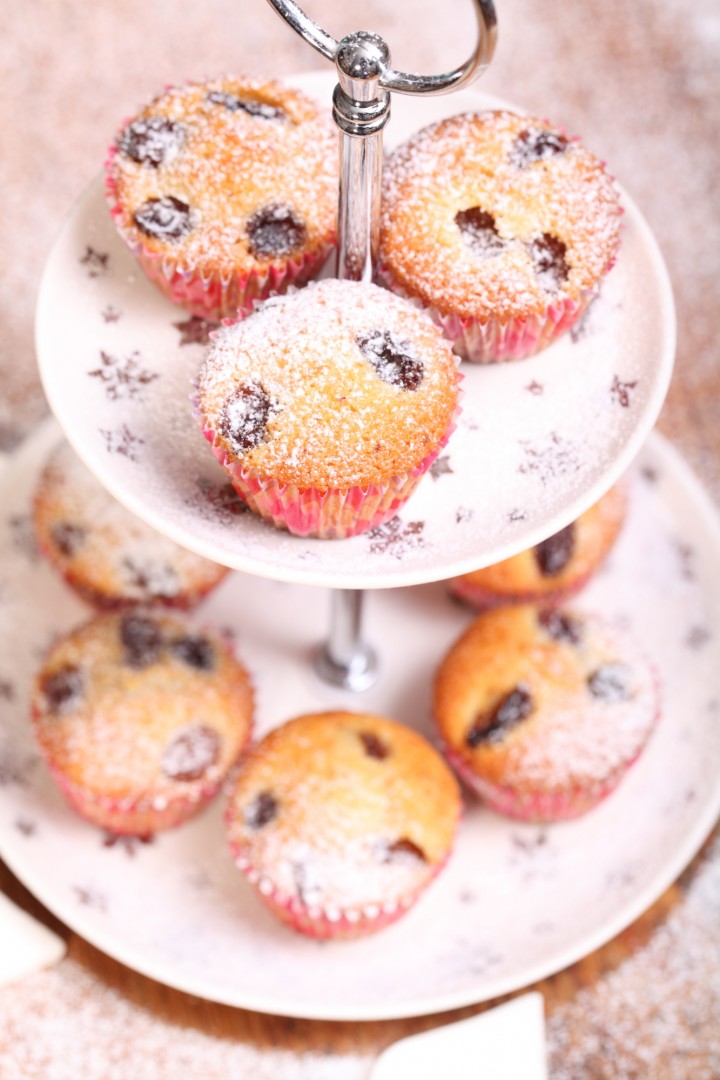 Famous Chef's Festive Food Sites
Jamie Oliver Christmas ideas
Annabel Langbein Christmas inspiration
BBC Food at Christmas: one of the best sources for recipes
Martha Stewart Christmas recipes
A Donna Hay Christmas

What to do with Cranberries 'tip' 5
A cranberry syrup and champagne cocktail
cranberry and white chocolate cookies and biscotti
cranberry and orange caramel sauce
apple and cranberry crumble
brownies with cranberries and white chocolate
Recently I made cranberry syrup from the new book by Tessa Kiros, Apples for jam. Mix this with lovely Prosecco and you have what Nigella calls 'Christmas in a glass'! At another show I saw this topped by a cocktail maker who combined champagne with apple juice and cranberry juice and put some frozen berries in the glasses. It looked stunning.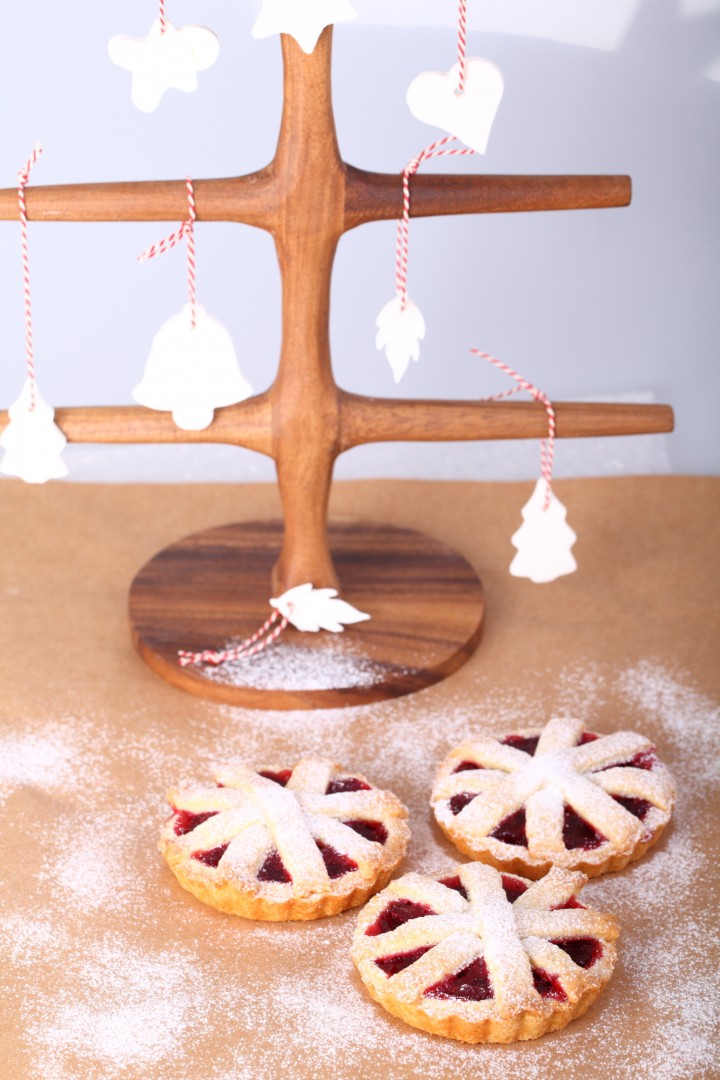 My Christmas Baking Songs Top 7!
Nutcracker Suite, also the version by Brian Setzer orchestra
Let it Snow – Bing Crosby
Christmas wrapping -The Waitresses
Sleigh Ride – The Carpenters
Anne Sofie von Otter – Koppången (Swedish version)
December – Kate Bush
It's The Most Wonderful Time Of The Year – Andy Williams
Nostalgic Christmas Album Top 10!
A Merry Christmas with Frank & Bing
A Charlie Brown Christmas – Vince Guaraldi Trio
A Christmas Album – Barbra Streisand
Carols from King's – King's College Choir
A Christmas Album – London Symphony Orchestra
Christmas with Julie Andrews
Angels & Shepherds a 17th century Christmas
Greatest Christmas Songs – Henri Mancini
Christmas With The Rat Pack by The Rat Pack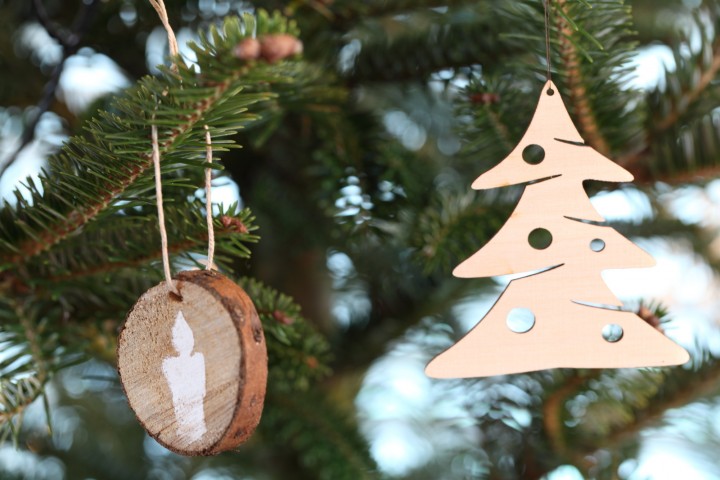 And it's not Christmas until we've seen
The Snowman (from the song 'Walking in the air)
Miracle on 34th Street (1947 version with Natalie Wood)
A Christmas Carol (1951)
Charlie And The Chocolate Factory (the Original of course)
Groundhog Day
Meet me in St. Louis
A Child's Christmases in Wales
Home Alone 1 & 2
Jul i Svingen / Kerst met Linus (Norwegian / Dutch) all 24 episodes
Also nice to watch during the Season
The Holiday with Cameron Diaz and Jude Law
Love Actually with Hugh Grant
Little Women
It's a wonderful life with James Stewart
The day after tomorrow – more snow and ice than you can handle
Christmas episodes of your favorite tv series