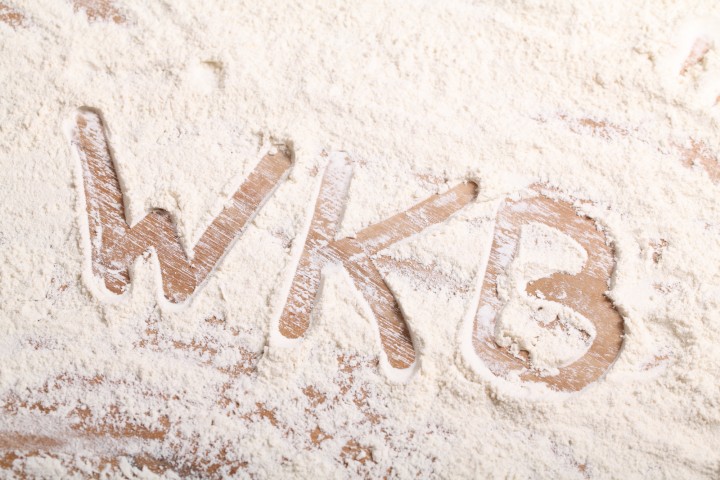 Time flies when you are baking!
In 2010 we started to share our baking adventures, recipes and experiences as weekend micro bakers with a still small but ever growing baking community. A decade on, it seems everybody is baking at an amazing level and we are in awe of and inspired by many of them. We are not the most prolific writers, but always share our best tried and tested recipes with you. Based on your feedback, we humbly conclude you like what we offer and our recipes and methods work for you too.
Our love of baking is still strong, more recently paired with the love for growing our own greens and inventing recipes for a happy and healthy lifestyle.
Below the list of our own personal favorites of the past 10 years. We thank you so very much for all your love and support, excellent comments and sharing of baking knowledge and expertise over the years.
Happy baking
Ed & Marieke
Weekend Bakers
---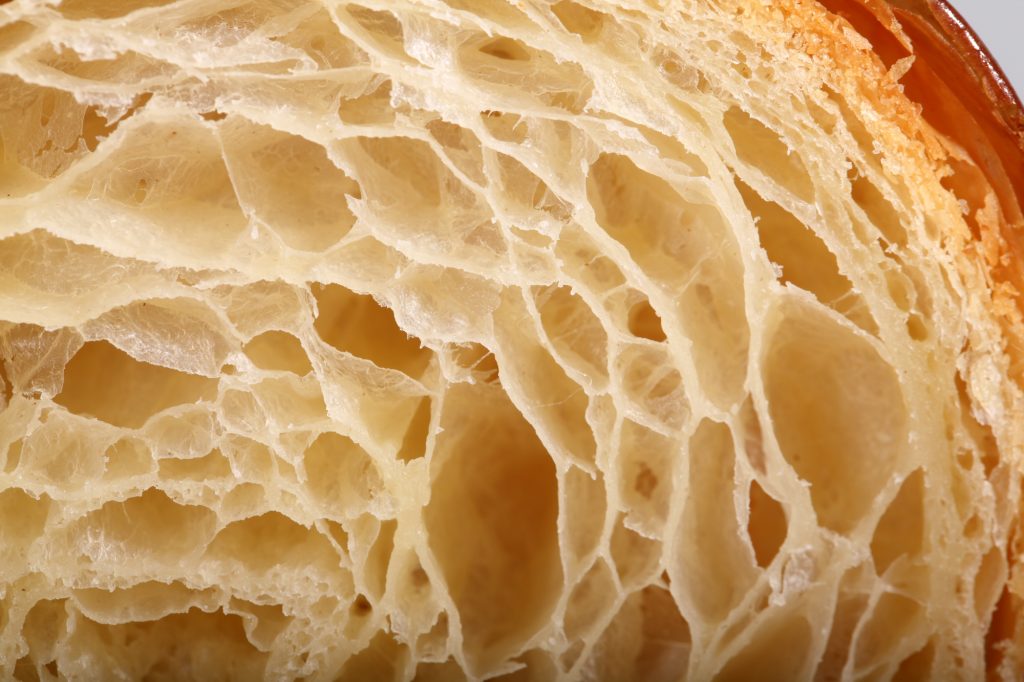 Our absolute top favorite has helped many bakers overcome their fear of pastry baking, leading to many enthusiastic comments on our recipe and video.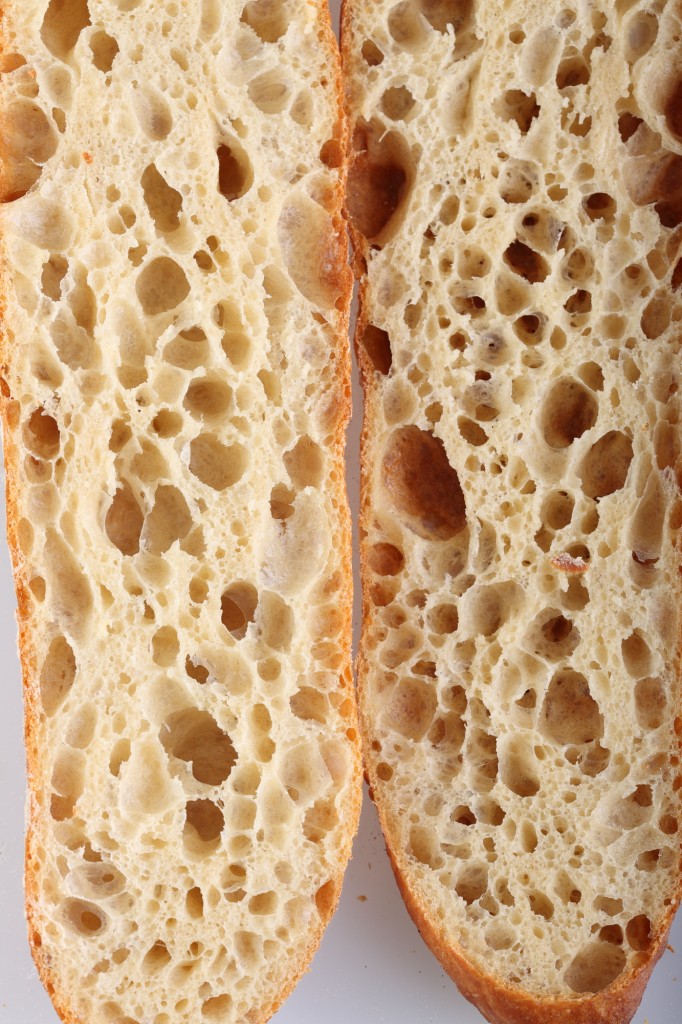 It was truly an international effort with an amazing outcome. The most wonderful crust and crumb and such a fun baking project, which also let to the invention of the baguette boules! For novice bakers we also recommend our other French baguette recipe.
We perfected this recipe, a hybrid bread with a combination of sourdough and a bit of yeast, almost 10 years ago and it is still a favorite. Subtle sourdough flavour and the 'speed advantage' of a yeast based bread with very pleasant crust and crumb.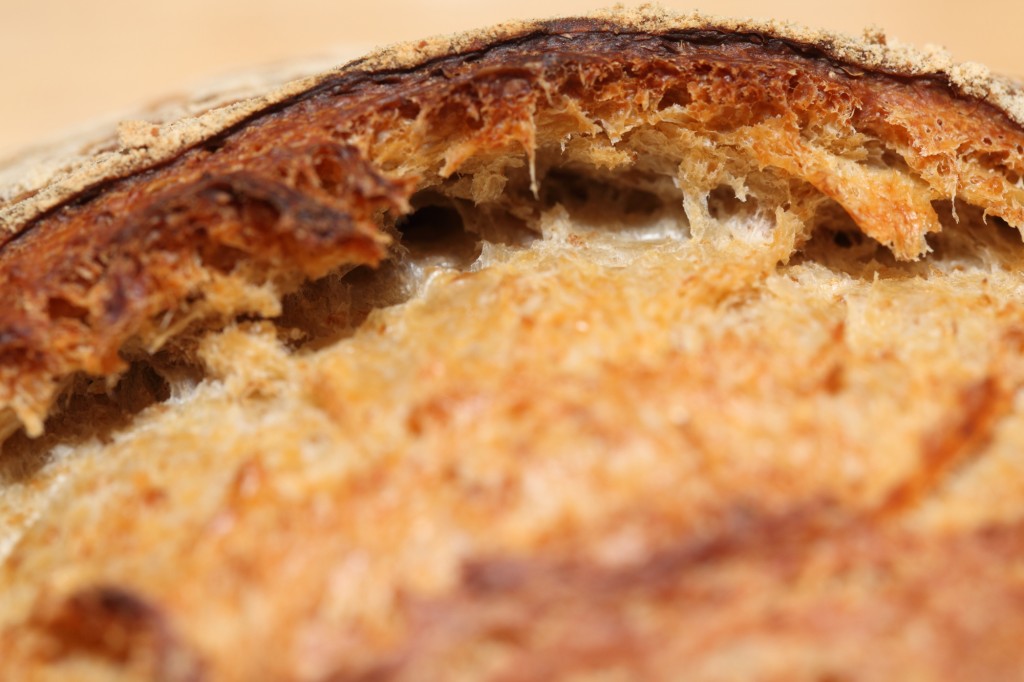 Our personal favorite when it comes to method and taste. Some effort and especially time goes into making these loaves, but boy (and girl) are they worth it!
Our classic Dutch stollen with homemade almond paste is all about flavour and the optimum ratio between filling and crumb and staying true to the taste and tradition we know and love from our childhood. If you love this recipe, you will also like the variation on this theme in the shape of individual 'stollen bollen'.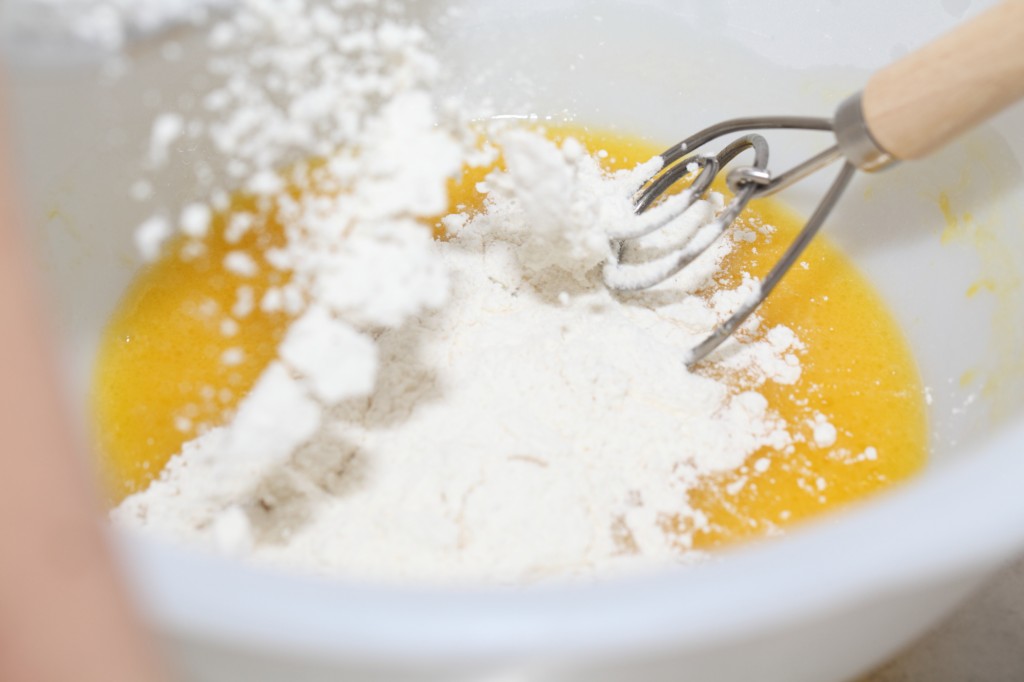 You will love the simple, almost no effort method and the end result. People have made many tasty variations on this theme!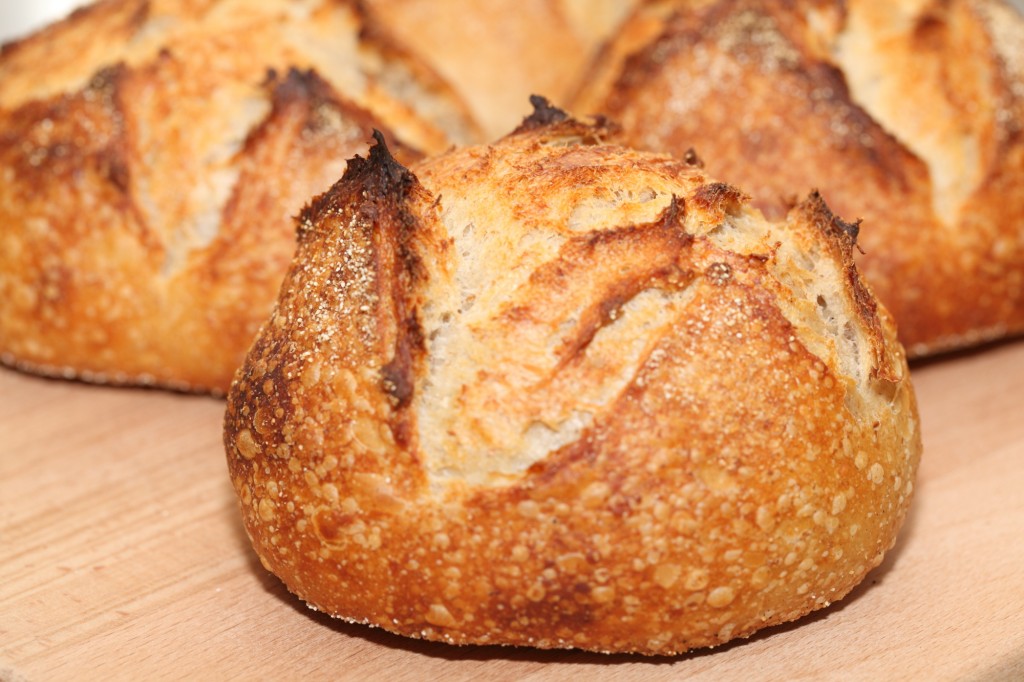 Also have a soft spot for mini versions of all kinds of food? The mini boules are pleasing to the eyes and ears when they come out of the oven. Very tasty, excellent crust to crumb ratio and fun to bake and share with a loved one. A bestseller for us.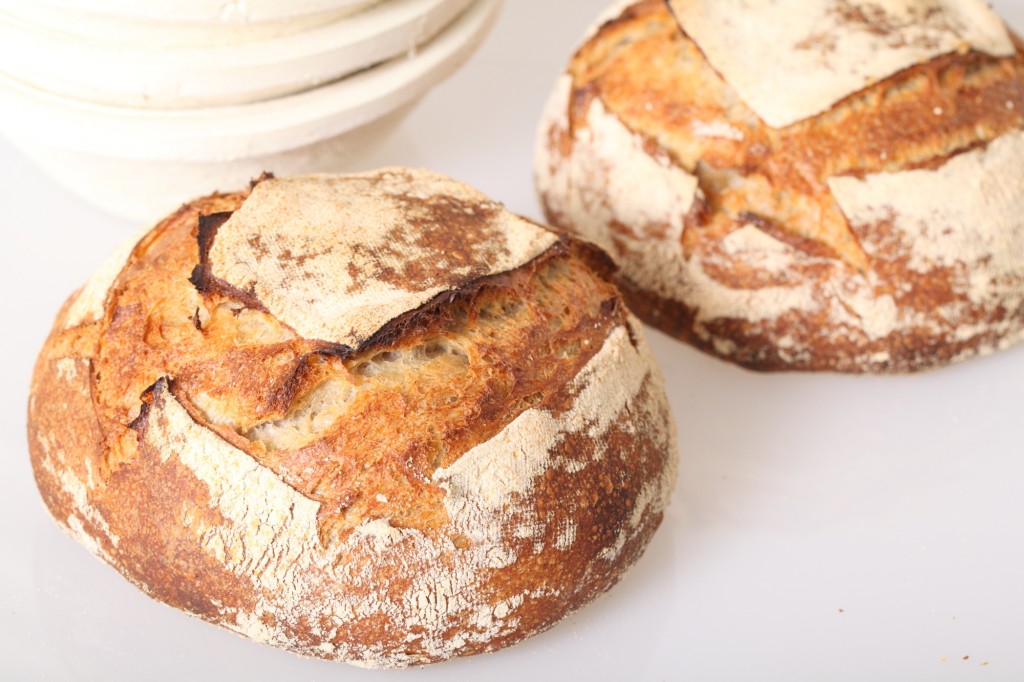 Sometimes good quality flour, your enthusiastic sourdough culture and a straightforward method are enough for a great loaf.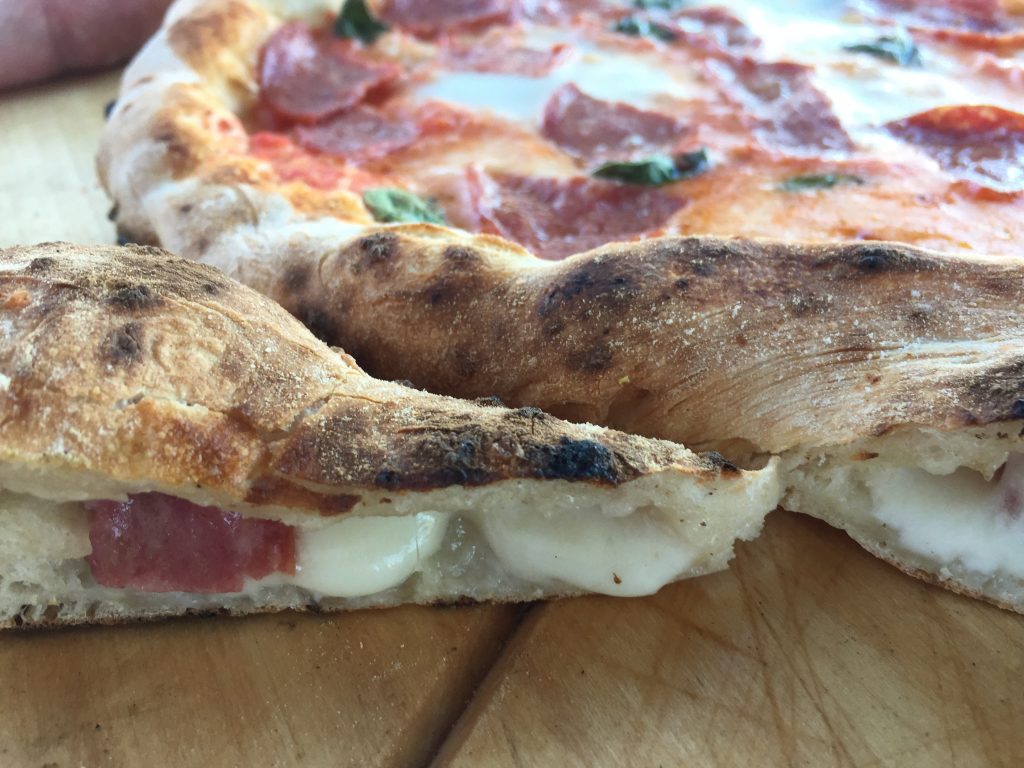 Our pizza adventures will forever continue because we just love making our own. Our enthusiasm has only been increased by the workings of our new outdoor pizza oven in 2018. We gladly share our results, recipes, videos and baking tips with you and are always looking for new pizza and flatbread variations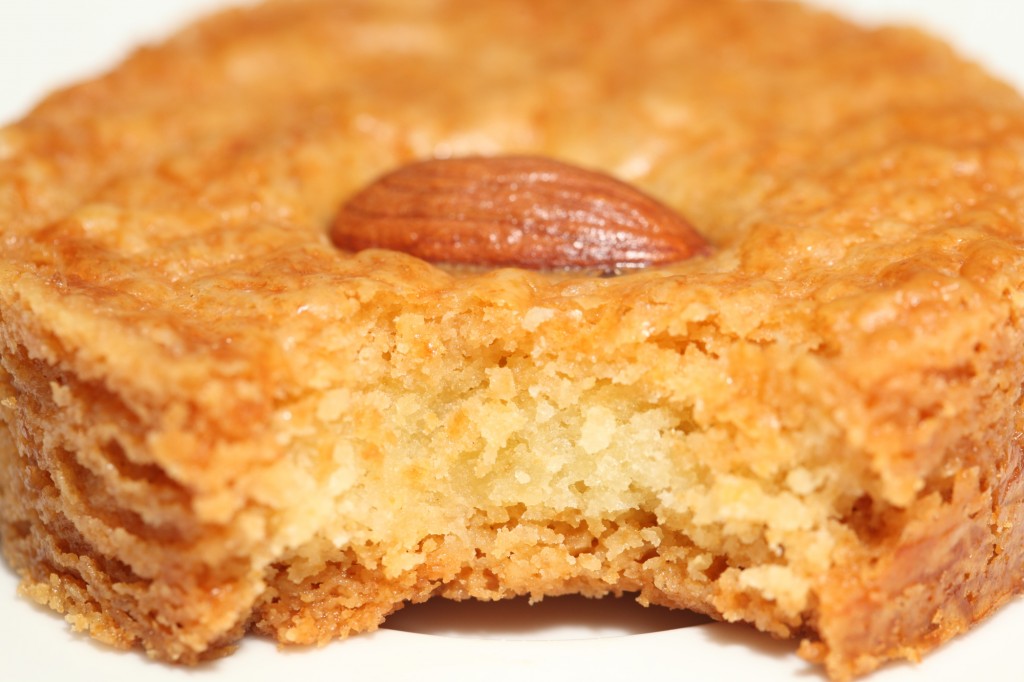 Quintessentially Dutch and delicious! We especially seem to please bakers from overseas with roots in our tiny country looking to recreate childhood memories of this combination of the tastiest of buttery dough and almond paste filling.
Again we could not help but make a mini version for people who want to enjoy but in a more modest way. So, also check out our recipe for rondo bites