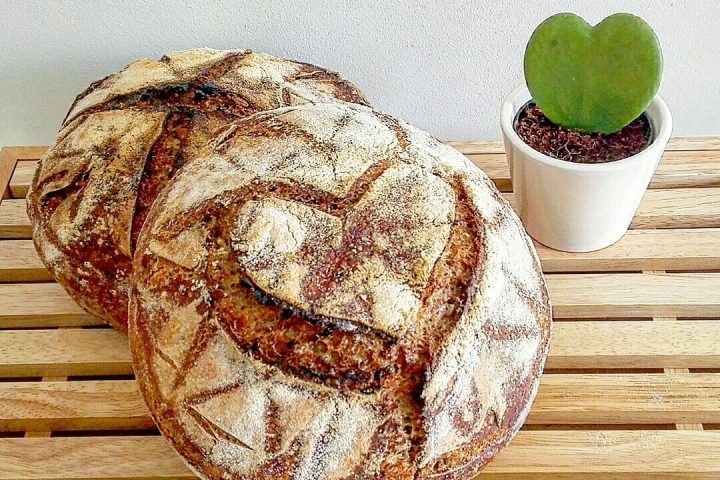 From Holland to Hong Kong: We love to showcase lots of loaves!
Visit the 'Your Loaves' Showcase Gallery and see the wonderful baking results of bakers from all over the world!

We get mails from enthusiastic and ambitious home baker friends on a daily basis. Not only with questions about recipes and how to maintain their starter, but also to share pictures of their baking results with us.
Till recently we did not have a possibility to share these pictures via our WKB website. That is why we added the 'Your Loaves' section to our website.
>>> You can upload your bread pics via this page!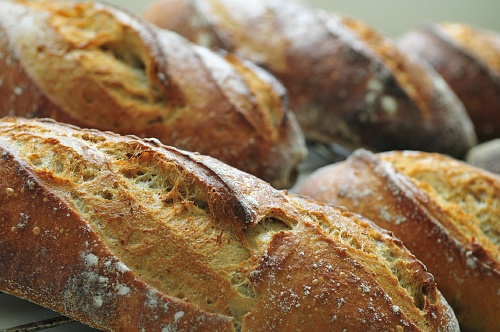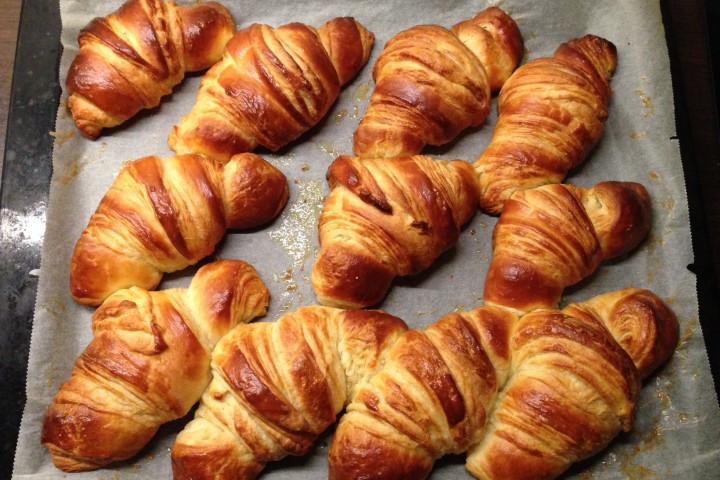 The only thing we ask is the bakes should be based on, or inspired by, our Weekend Bakery recipes. Pictures of your sweet baking projects are also very welcome.
You can add information with your pictures and we can also add a link to your blog or website if you like.
Also, each month we will select a bread pic of the month, based on a beautiful baking result or an interesting or original twist on one of our recipes and reward it with a bread baking gift. No matter where you live in the world, you can always participate and you can send in as many contributions as you like. Until things get out of hand of course…when that happens we will establish some rules! So far we've send baking tools to England, Hong Kong, France and California.
For now, send us your loaves!
Happy Baking,
Ed & Marieke