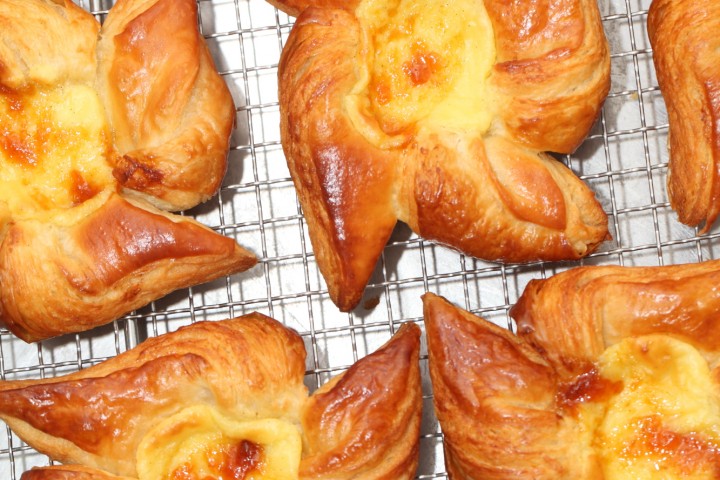 An overview in pictures to inspire and nurture the baking spirit
Highlights of our more memorable baking adventures for 2012 so. Or at least the ones where we had our camera at hand, because camera's and floured or sticky dough hands do not mix well…
Lots more to bake, to learn, to share and enjoy in the new year. Hope you will join us again!
And after 'mastering' croissants and pain au chocolat we are now ready to move on to Danish pastry. Also thanks to the inspiration our baking friend Luke Martin of bakery Tilburg Sourdough is giving us!
Happy Baking!
Ed & Marieke