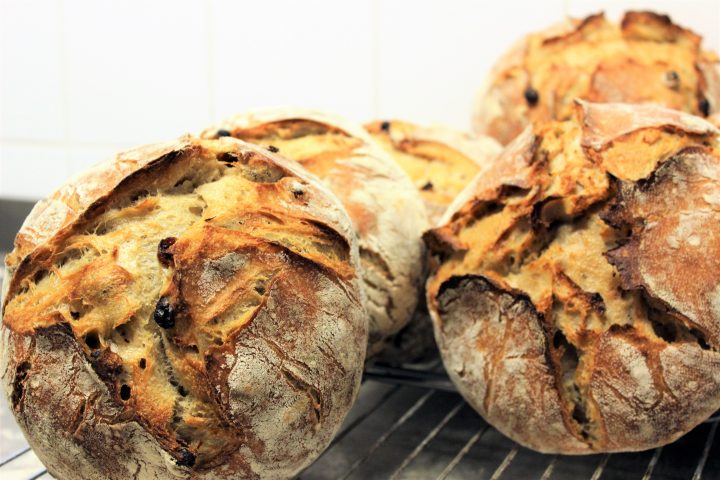 The wicks are turning, the millstones are grinding and the perfume of fresh-milled wheat…
Whether my first word really was mill, I still wonder. However, my parents continue to persevere … Maybe they are right: a visit to flour mill ''De Roode Leeuw" in Gouda was always like magic to me. A bicycle bag full of ground wheat and spelt, mill cookies and the smile of miller Willem.
I was spoiled. Spoiled with, in my eyes, the best bread that existed. Willem grinded the grain, mama baked sourdough bread and I was allowed to help. The road from grain to bread was something amazing to me and I drove over it! And I still do that, because half a year ago I exchanged my permanent job as an engineer in flood risk management for a life in the world of grain.
When I was 18, I started as an assistant cook in Trattoria Borgo d'Aneto and fell in love with the Italian cuisine. It was great to learn there, but I noticed that my hunger for good bread came back again. I wanted to go back to the base, back to mom's sourdough bread and learn the art behind it.
In the summer of 2012 I became acquainted with the Neapoletan pizza at Osteria Per Bacco (Piemonte): an airy, cloud-like edge resembling the best French baguette and a super thin base. I asked for the secret, learned the art on the spot from Maestro Pizzaiolo Domenico Martucci and deepened my knowledge about sourdough bread at bakers in the Netherlands, Italy and France.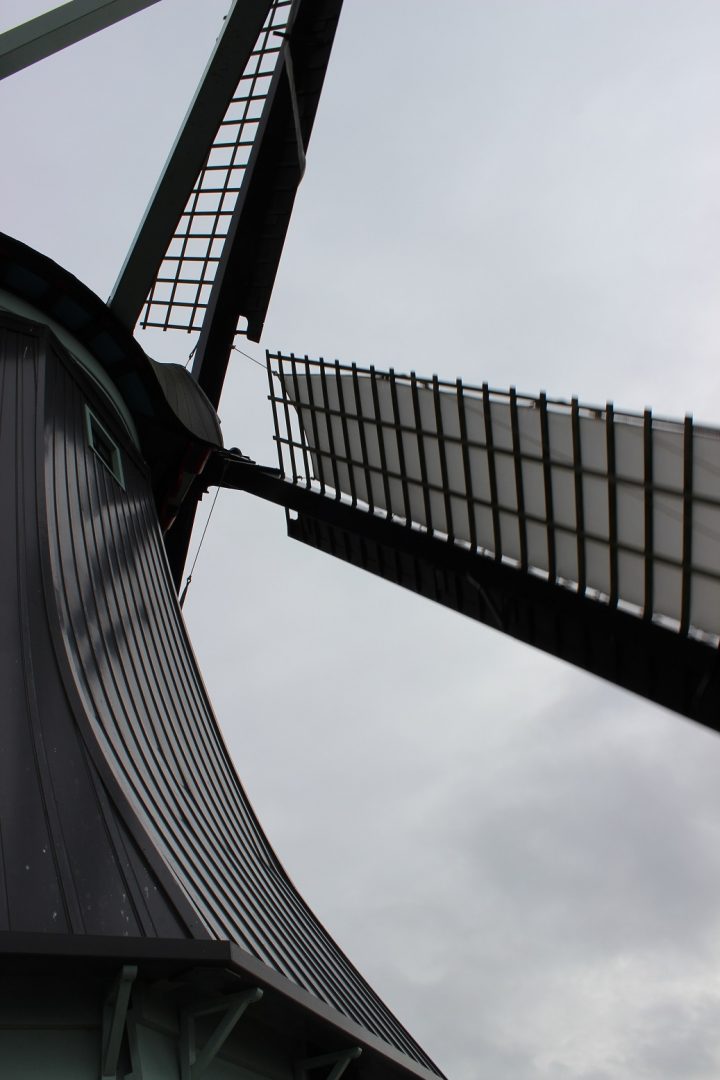 It struck me that many bakers still use yeast to support their proofing process. I wanted to get rid of that. Long evenings, countless dough tests: I developed my own recipes to be able to fully work with my own sourdough.
Baking with sourdough is wonderful, but the crafts of farmer and miller are at least as beautiful to me. From this passion, I have been working for several years now with the grains from the Wieringermeer-area, in the North of Holland. These are milled at a stone's throw from my workbench by Vincent Kraan, miller of Maalderij de Gouden Engel. The wheat flour of "lavett", a soft wheat that grows well on the local sea clay, lends itself perfectly to sourdough bread with an open structure.
My passion for sourdough bread, Neapoletan pizza and the road from sprout to crumb bring me to the most beautiful places. From ancient grains cultivated on Dutch soil to visiting organic mountain-rye farmers in the Dolomites: I love grain. Now I write my book, I recently helped to start a sourdough pizzeria and I give workshops and consultancy in that where my heart is.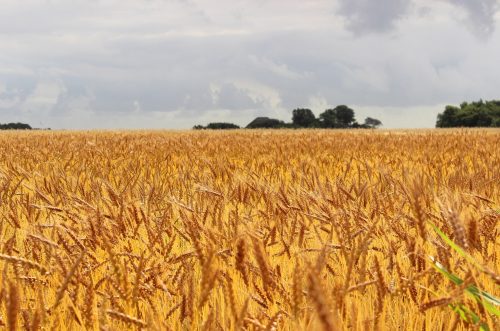 Davide Longoni, one of my favorite Italian boulangers, once taught me that you have to "talk" with your grain. "The type, the soil, the weather: learn to understand it". With this attitude I started working with the stone-ground flour of lavett wheat from the Wieringermeer two years ago. No particularly high protein percentage, but the taste is overwhelming. With my recipe I now give workshops sourdough bread baking in the mill, under the wicks and it's a pleasure to share it with you here.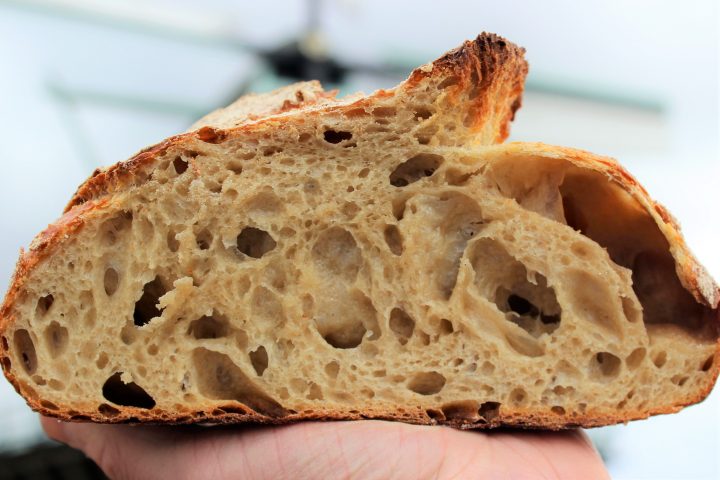 Recipe for Vincent's Dutch soil sourdough
Per loaf, for a hydration of about 65%. I suggest you make dough for at least two or three, large doughs develop better in my opinion. Please note that kneading times are very short. This is due to the different type of wheat and to minimize oxidation and so keep the taste of the grain as good as possible.
Dutch soil sourdough
Ingredients for 1 loaf
390
g
Organic stone-ground flour from Dutch soil
246
g
water
8
g
salt
35
g
Liquid sourdough (active)
How to make the bread
Mix the water with 290 g of flour and sourdough starter;
Cover your bowl and let rest for half an hour;
Mix the salt and remaining flour;
Knead for about 2-5 minutes, no longer! The dough will look underdeveloped, but longer kneading will cause excessive oxidation;
Leave the dough for half an hour, perform two stretch- and folds;
Leave the dough for another two hours and perform two stretch-and folds;
Give the dough a bulk rise for about 10-12 hours, until it has doubled in size (depending on room temperature, mine varies throughout the day);
Shape your dough and proof it in a round basket. The proofing will take around 3 hours, based on a proofing temperature of 23 degrees Celsius;
Alternatively you can use the retarding method, first proof 30 minutes at room temperature to kick start, then 12 to 18 hours proofing in the fridge;
Bake in a cast-iron pan of about 25 cm in diameter on 250 degrees Celsius, lid on the pan. The baking will be around 30-35 minutes, depending on how you like your crust.
If you want a darker crust, remove the lid after 30 minutes and continue for a maximum of 10 minutes at 235-240 degrees Celsius.
More on Vincent, his workshops and other activities. Go to http://www.vincentvanderwolf.com/