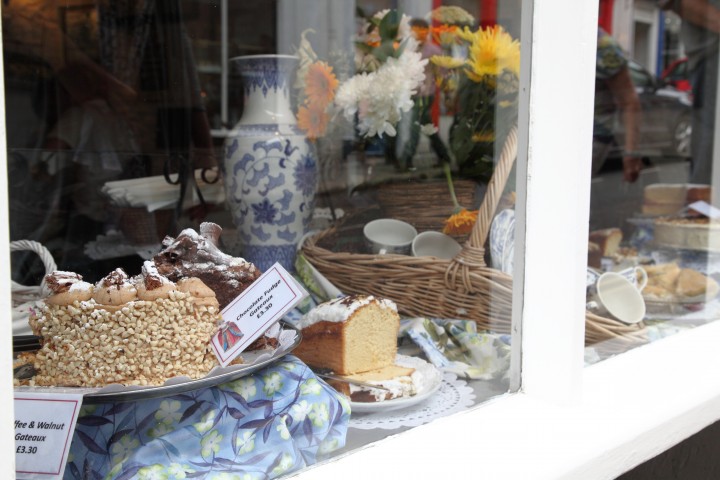 Anne of Cleves teashop in Totnes, the scones were a bit old and dry, but the coffee walnut cake was fab!
Great times traveling by car, shouting left left!! to each other all the time, through Devon's Dartmoor and along the Cornwall coast. Like most of our holidays, this one was all about discovering new and exiting taste sensations, unknown foods, brilliant bakes and, if possible, a decent cup of cappuccino. We were not disappointed!

Highlights
Bray Farm Shop Pasties in Launceston
Vicky's bread and Yarg cheese in Looe
Peace and quiet in Golant
Savory danish at The Eden Project Bakery (check out our
veggie danish recipe
inspired by our visit)
Coffee from the stall on the corner at the market in Wells
Sunday lunch at The Old Spot, Sadler Street, in Wells overlooking the Cathedral.
Staying at the posthouse in Chewton Mendip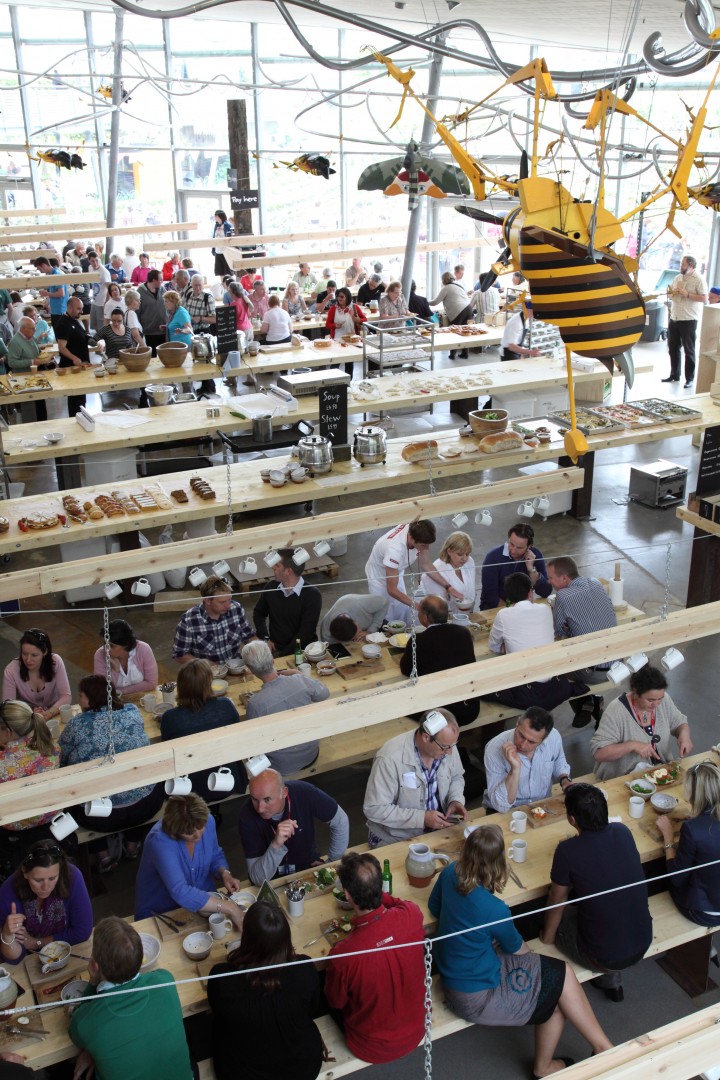 The bakery at the Eden Project would be called the Eden Bakery but it is also a great Project 🙂
'Upscale' fish and chips at rockfishdevon.co.uk in Dartmouth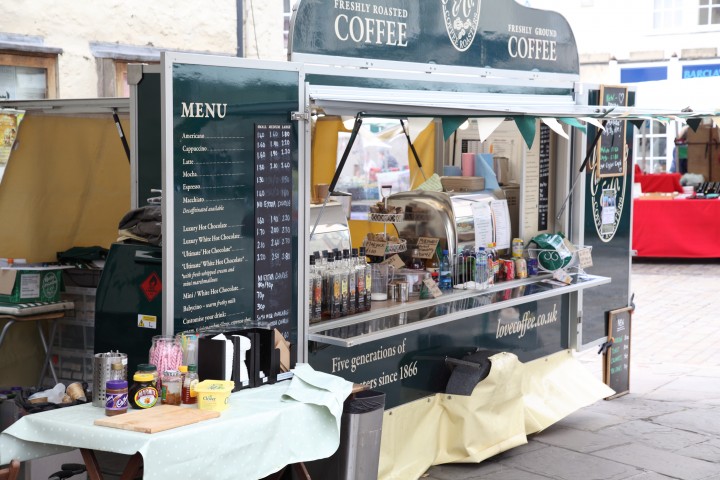 Great coffee and a friendly chat on the corner of the market in Wells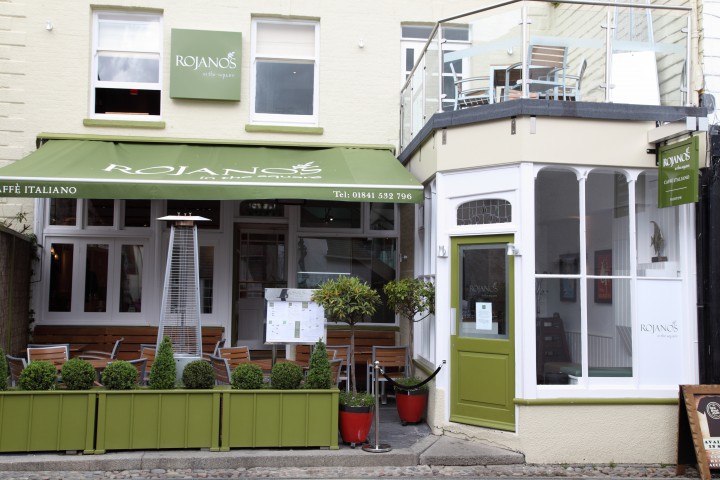 Not the obvious Stein institute for us in Padstow, but Rojano's in the Square for a lovely pizza and pasta lunch. We want more!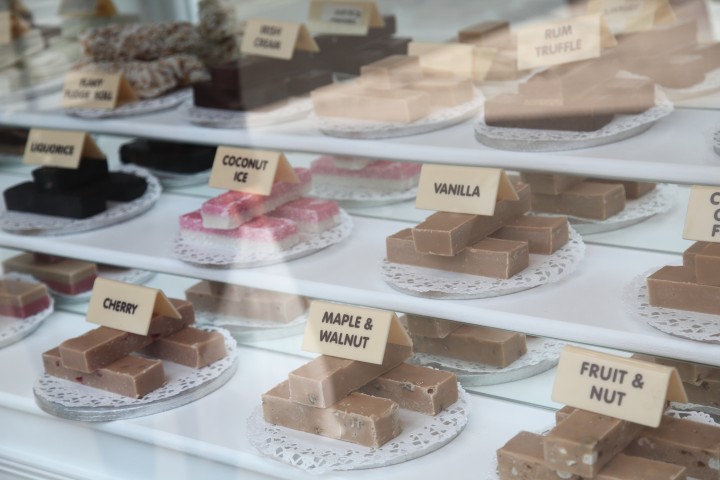 Fudge left, right and center, still it was not enough for us so we decided to make our own…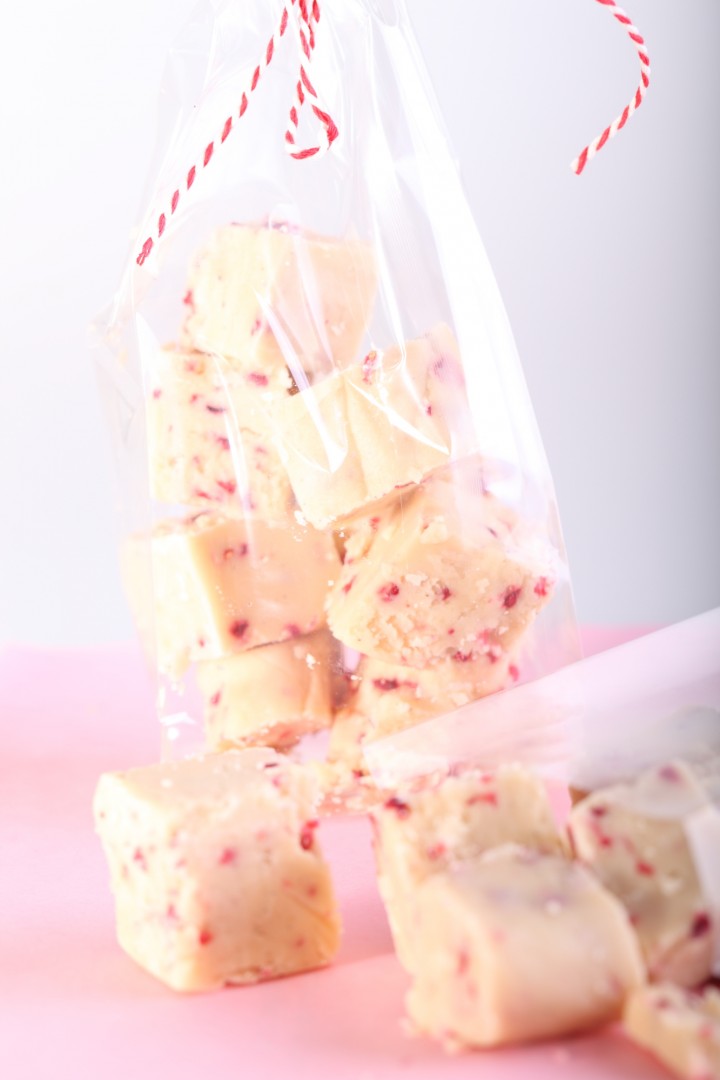 Our homemade fudge. This one's with pieces of dried raspberry…mmm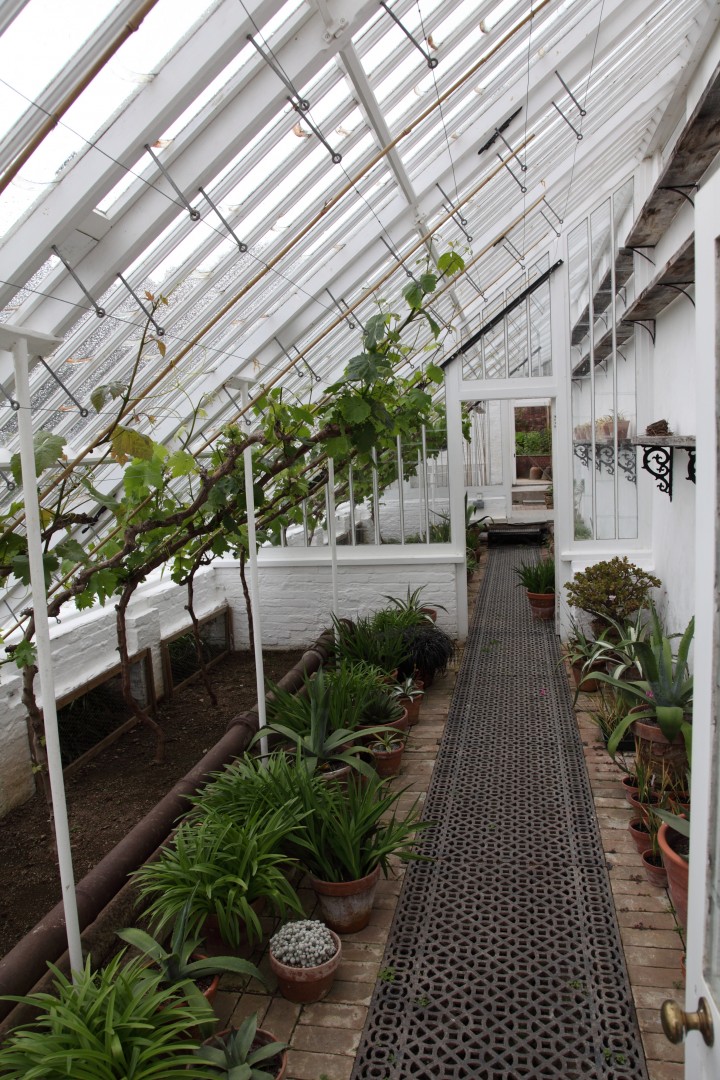 This is what our ideal greenhouse would look like. Just beautiful!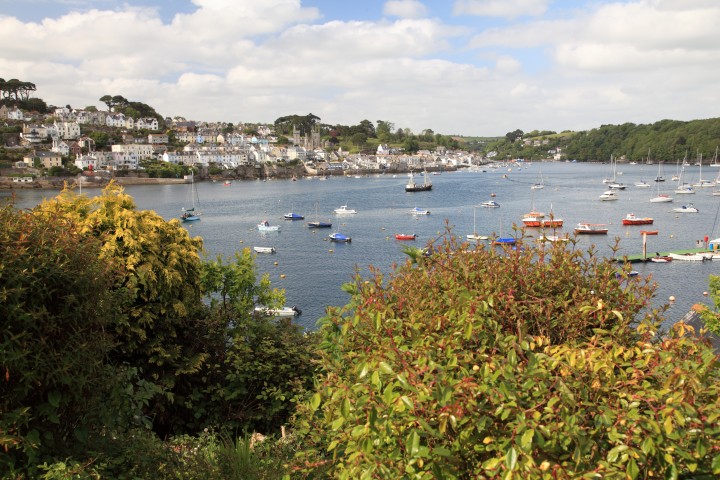 This is what the average Cornwall holiday person has to deal with on a daily basis, so think before you book…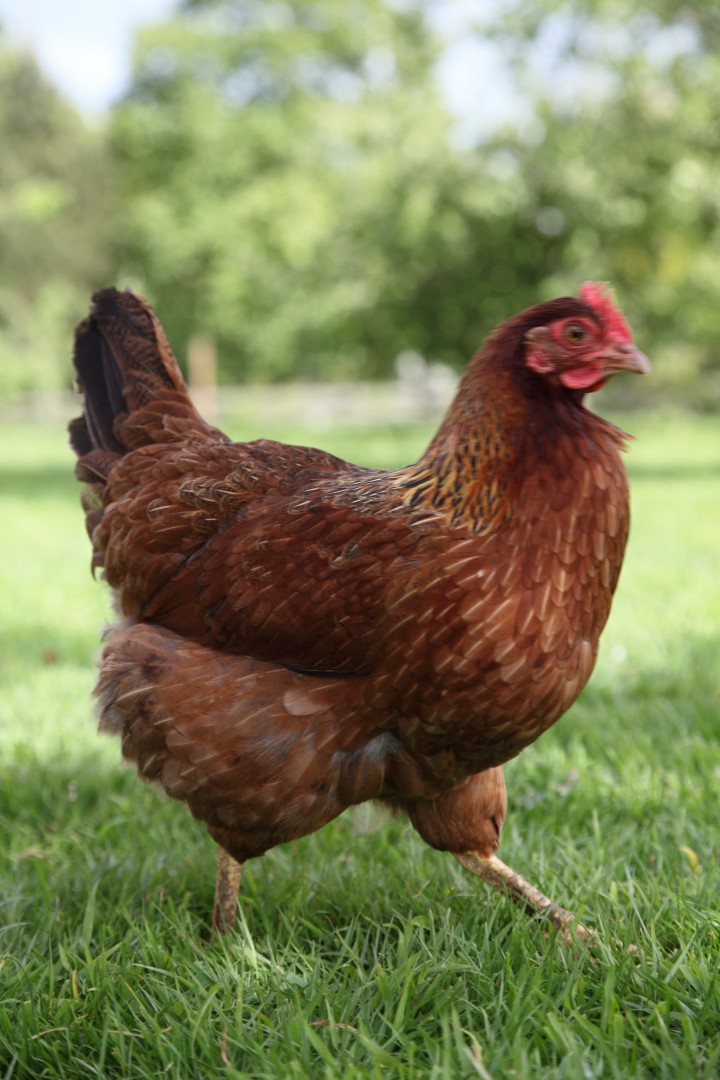 Now this is what we would call a chicken!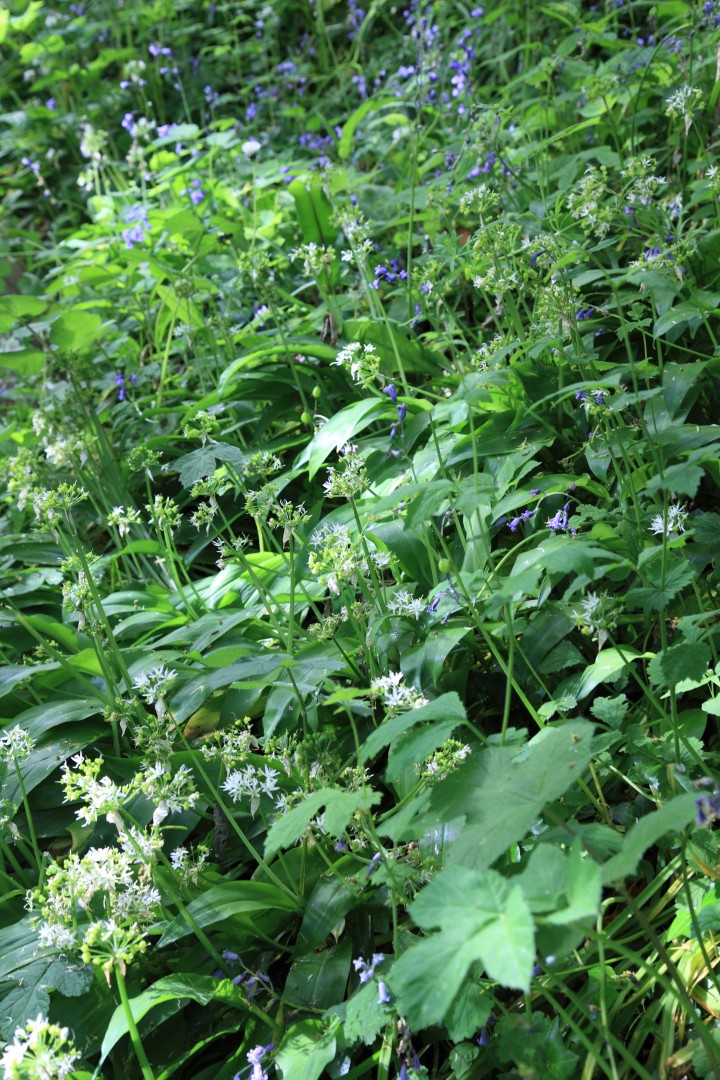 Wild garlic everywhere! We love it but till now were not able to grow it ourselves (lack of a woodland garden maybe?)