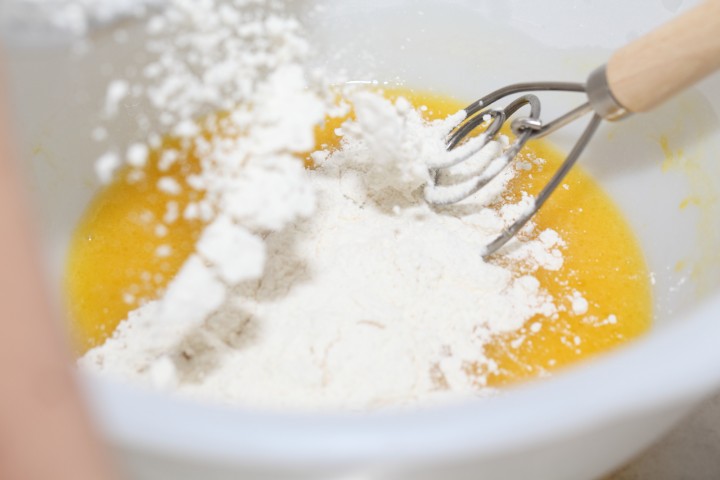 10 minutes of work, with just a tiny bit of technique, resulting in delicious brioche!
MAKING & BAKING BRIOCHE
This video shows us making French brioche, the no knead way. This simple method generates a brioche with buttery and subtle sweet taste, with a wonderful crumb structure.
Novice and maybe somewhat lazy bakers will also enjoy making this recipe and have the added enjoyment of impressing their friends.
You can find the no knead brioche recipe here.
This short video also contains a time lapsed oven shot of the baking of the brioche.