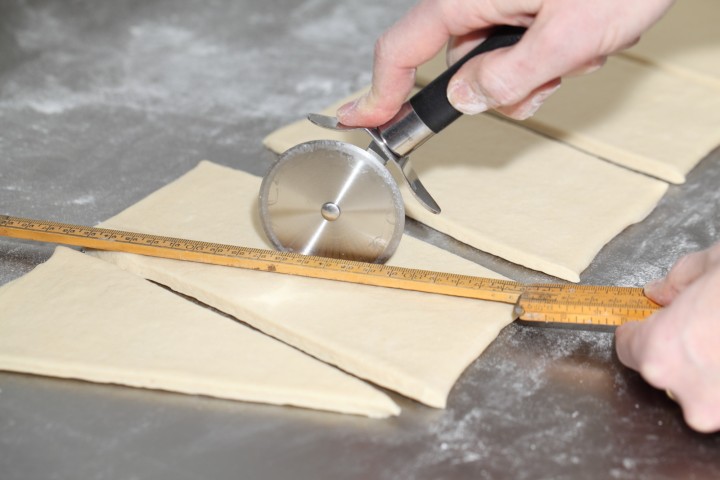 Learning and improving to get to that perfect croissant, meanwhile intensely enjoying the eating!
MAKING & BAKING CROISSANTS: THE MOVIE
This video shows us making classic French style croissants. You can find the croissant recipe with detailed description and lots of pictures here.
It also contains a time lapsed oven shot of the baking of the croissants.
You can also keep track of our croissant baking efforts through our Croissant Making Log