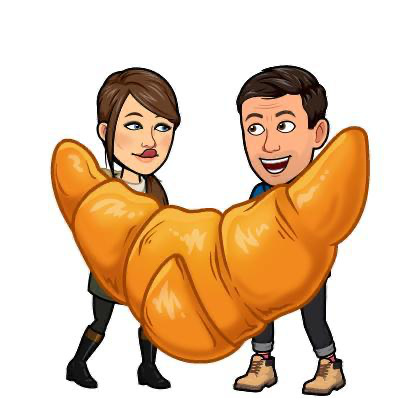 Focus on home and the people we love. No more answers to baking questions for a while!
Dear Weekend Bakery Friends,
The coming months we will take a break from posting recipes and answering comments on our Weekend Bakery site.
Due to recent events our priorities have shifted and we need to focus on what matters most and give attention to our family and people who need us.
Of course we will keep baking for ourselves and other people close to us. We hope you all will do the same!
Our recipes, tips and comments will stay available to everybody.
We hope to continue with new energy and enthusiasm somewhere in 2021.
For now enjoy your baking and stay happy and healthy!
Marieke & Ed
Weekend Bakery